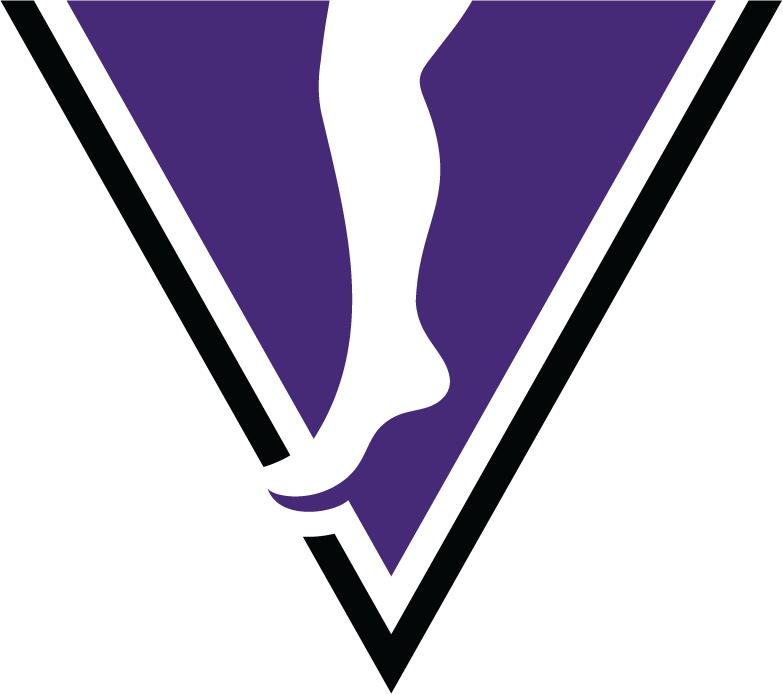 Dr Pinette and his staff have tried to make The Vein Clinic your one-stop-clinic for taking care of your vein concerns from assessment to management.  Treatment for vein disease in Manitoba has been underserviced for years and so Dr Pinette has worked to fill this role by assembling a caring, knowledgeable, and skilled team to manage your veins from assessment and diagnosis, to treatment and prevention.
In the last 15 years, we have treated over 1.5 million veins from the smallest spider veins to the largest varicose veins.
We have a newly renovated facility with a comfortable friendly work environment and our staff are here to help you.